Nested Applications
VEC 2021 Online registration

All REPLAYS of the VEC Scientific Sessions are available on the VEC LIVE Congress website for registered participants under the "Explore e-Science" section.
Did you not registered for the VEC 2021?
You can still register online and access the REPLAYs, abstracts and ePosters.

Please note that you may need to create an EFORT m-anage account in order to register to the Virtual EFORT Congress VEC 2021!
Fraudulent Website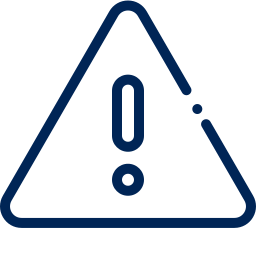 Message regarding usage fraudulent websites featuring EFORT Congresses.
ATTENTION: Please be aware that there are fraudulent websites attempting to exploit the EFORT name. Ensure to ONLY use this official website.