Nested Applications
VEC Online Registration

The online registration for the 1st Virtual EFORT Congress (VEC 2020) to be held from Wednesday 28 to Friday 30 October 2020 is now available for a 100€ fee.
Please note that only the Virtual EFORT Congress VEC 2020 official online registration platform will provide you the possibility to register.
Nested Applications
Fraudulent Website ICON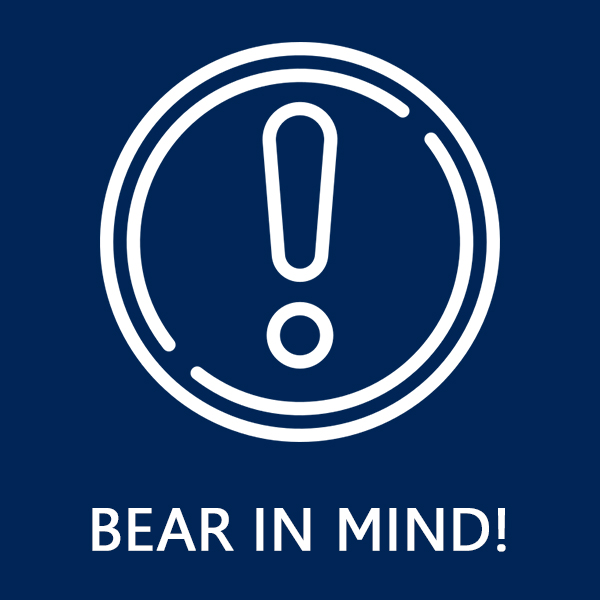 Fraudulent website Text
Message regarding usage fraudulent websites featuring the 21st EFORT Congress Vienna 2020
ATTENTION: Please be aware that there are fraudulent websites attempting to exploit the EFORT name. Ensure to ONLY use this official website.
Please also note that our appointed PCO: Congrex Switzerland Ltd., is the only official partner for registration.