VEC exhibitors
CORPORATE INFORMATION
Although the 22nd EFORT Annual Congress Vienna 2021 has been cancelled, we are pleased to leave here the links and information of our existing corporate partners and sponsors.
EFORT invites you to browse through the Guide of Corporate Partners and Sponsors of the VEChybrid 2021 which represents those EFORT clients that have committed to and confirmed their participation in the 2021 EFORT Annual Congress.
EFORT Industry Database
---
Double Medical Technology Inc.
No. 18, Shanbianhong East Road
361026 Xiamen, Fujian
China
Phone: +86 592 6087101
About Us
Founded in 2004, Double Medical Technology Inc.(Ticker Symbol: SHE:002901) is one of the key high-tech enterprises and a large medical equipment group. With its six subsidies, Double Medical offers service, technology, and device in the area of orthopedics, wound management, neurosurgery, and general surgery. Double Medical′s orthopaedic implants are a leader in the domestic market in China. Dedicated to rehabilitation, Double Medical focus on providing high-quality, affordable products, quick logistics and constant doctors' support. The products are CE 0120 certified, approved by FDA 510(K) and Australian TGA. Double Medical has branches in over 30 provinces and cities and is cooperating with more than 3,500 hospitals and nearly 1,000 business enterprises in China; its products have been exported to more than 50 countries and regions that include EU, Russia, South America, Australia, Southeast Asia, Middle East and South Africa.
Area of Business: Medical Devices
Category: Orthopaedics
Number of Employees worldwide: 2000-5,000 employees
Founded in: 2004
Products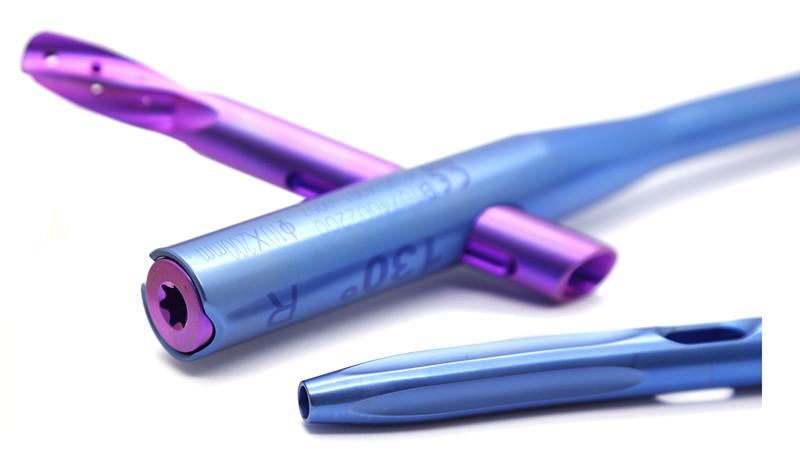 APFN Aimstrong Proximal Femoral Nail
With 2 different CCD angles APFN could solve the fractures in the proximal femoral and femur shaft. One piece design spiral blade with bone cement hole facilitate the rehabilitation of bad bone customers.
Category:
Intramedullary Nail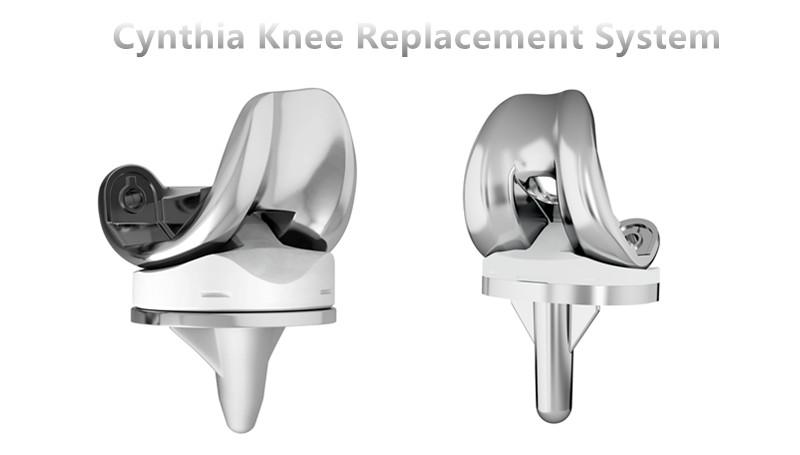 Cynthia Knee Joint System
The Cynthia knee endoprosthesis system offers the surgeon a variety of implant options depending on the soft tissue tension situation and the size of the bone defect. It is a system for many indications:osteoarthritis, rheumatoid arthritis and traumatic arthritis.
Category:
Knee Replacement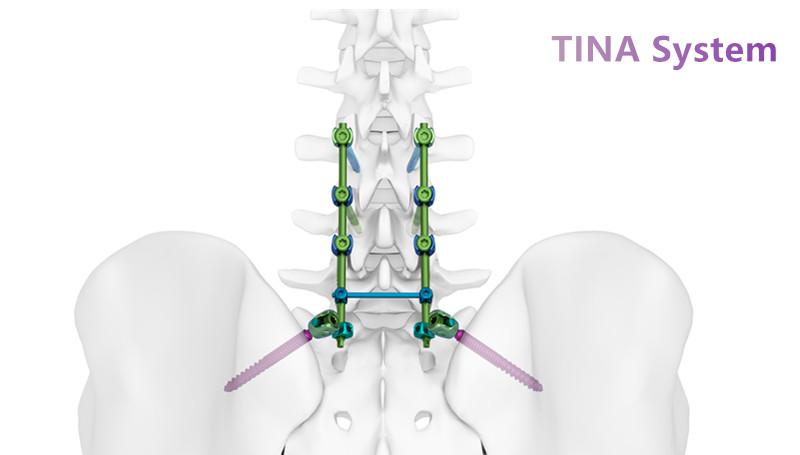 TINA Spine Pedical Screw System
The TINA Spine Pedical Screw System is designed with maximal 50° polyaxial pedicle screw which could facilitate the placement of pedicle screw and rod. For system 5.5 and 6.0 we offer the same instrument set for clinical option. Illiac Screws with large diameter are provided for sacroilliac reduction and internal fixation.