Nested Applications
VEC Online Registration

The 1st Virtual EFORT Congress (VEC 2020) was held from Wednesday 28 to Friday 30 October 2020.
EFORT wants to thank all the participants and collaborating partners of this first VEC for embracing our journey towards new educational heights! We hope that you enjoyed the scientific quality and delivery of this year's programme.
All REPLAYS of the VEC Scientific Sessions are available on the VEC website for registered participants under the "Explore e-Science" section.
In case you did you not registered for the VEC? You can still register online and access the REPLAYs, abstracts and ePosters for a 45 € fee.
Please note that you need to create an EFORT m-anage account in order to register to the Virtual EFORT Congress VEC 2020!

Nested Applications
Fraudulent Website ICON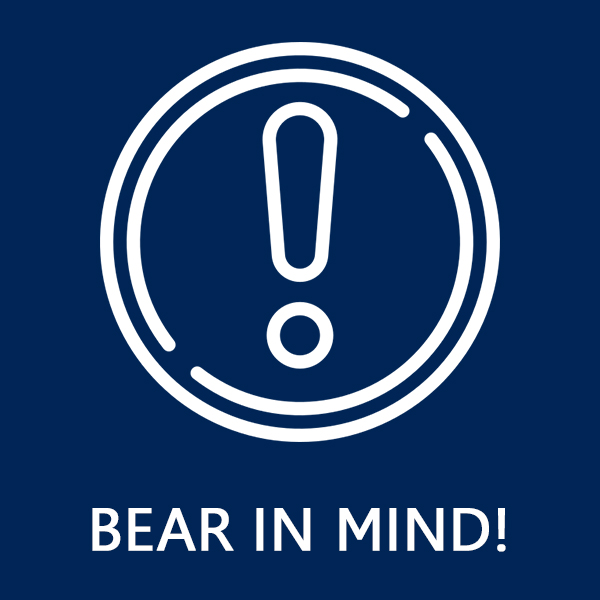 Fraudulent website Text
Message regarding usage fraudulent websites featuring EFORT Congresses.
ATTENTION: Please be aware that there are fraudulent websites attempting to exploit the EFORT name. Ensure to ONLY use this official website.
Please also note that our appointed PCO: Congrex Switzerland Ltd., is the only official partner for registration.
Congress Fees Include
REGISTRATION FEES INCLUDES
For LIVE Registrations only
Access to scientific sessions and industry supported activities.
Opening Session / Award Ceremonies / Scientific Wrap-ups and closing remarks.
EOR online congress copy, including all Instructional Lectures.
Live VEC TV Channel.
LIVE CRC course on Friday 30 October 2020 including Q&A..
LIVE Advanced Concepts Total Knee and Total Hip Replacement Day on Thursday 29 October 2020 including Q&A.
Access to the Virtual Exhibition.
14 European CME credits (applicable for live participation only).
Certificate of attendance.
For LIVE & REPLAY Registrations
All On Demand/Replays of the scientific sessions.
Access to over 1200 abstracts.
Acces to over 800 ePosters.
CRC course REPLAY.
Advanced Concepts Total Knee and Total Hip Replacement REPLAY.
CRC Syllabus.