Nested Applications
Virtual EFORT Congress 2021 Home
WELCOME TO THE VIRTUAL EFORT CONGRESS 2021 - VEChybrid
Strong from the experience of our first virtual congress last year, the current health situation forced the EFORT Board once more to make the difficult decision not to hold the EFORT Annual Congress in its traditional format this year.
The pandemic has taught us how to adapt and make our organisation agile. And under the timely tagline of "Sustainable Professional Practice" we are delighted to invite you to join us from 30 June to 2 July 2021 to the second hybrid offering of EFORT.
It is our first priority to preserve everyone's health and deliver Education & Training in a safe environment. Vaccines are on their way but we felt that at this time of the year it may have been slightly too early to guarantee a risk free face-to-face experience for all. [...]

FULL WELCOME MESSAGE
Follow Us

Countdown VEC 2021
---

VIRTUAL EFORT CONGRESS


30 June - 02 July 2021

---
Nested Applications
Nested Applications
TV Studio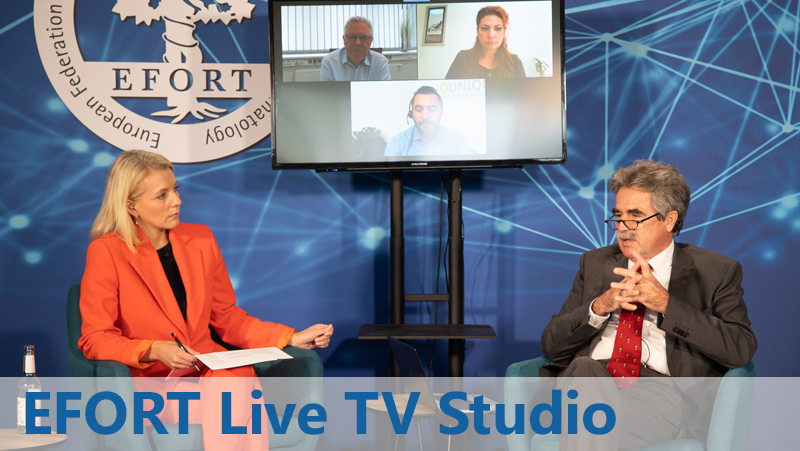 LIVE FROM THE TV STUDIO
Be with us every day participating to debates, discussions and conversations.
CHANNEL 1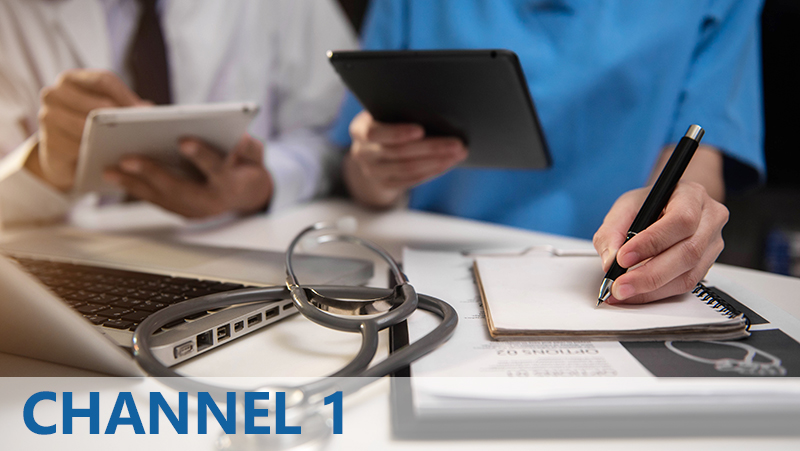 FEATURED PROGRAMME
With featured stand-alone programmes, EFORT contributes to the review of the O&T essentials.
Nested Applications
Nested Applications
CHANNEL 2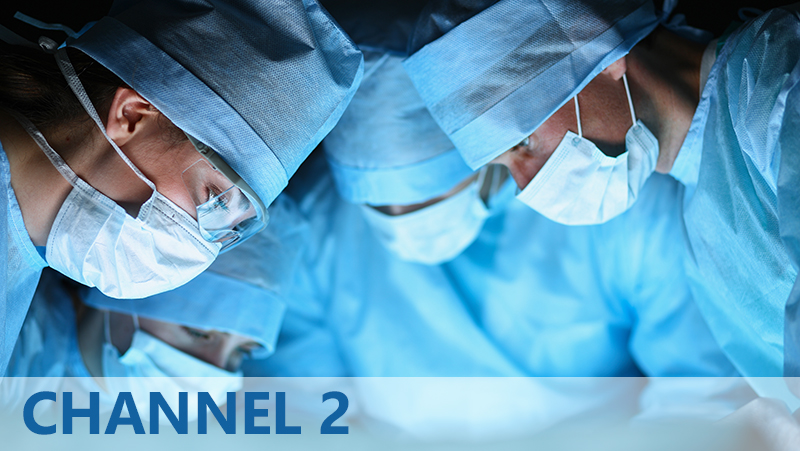 EDUCATIONAL SESSIONS 1
EFORT provides scientific guidance via the presentation of well-established medical techniques.
CHANNEL 3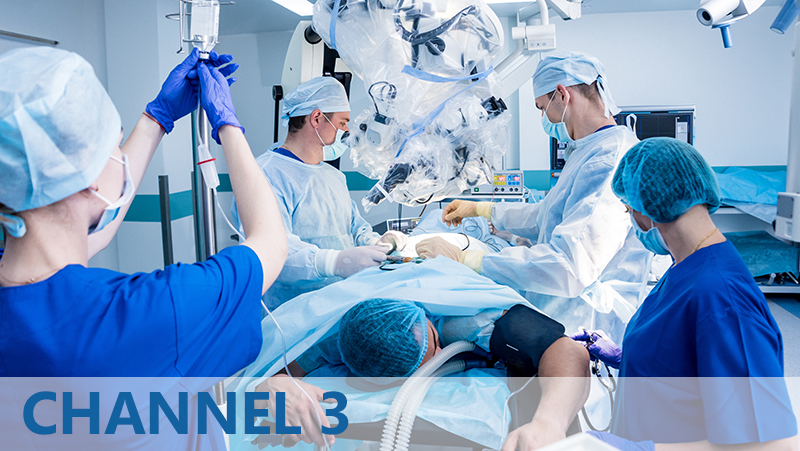 EDUCATIONAL SESSIONS 2
The educational sessions included in our scientific programme cover all O&T surgery areas.
Nested Applications
Channel 3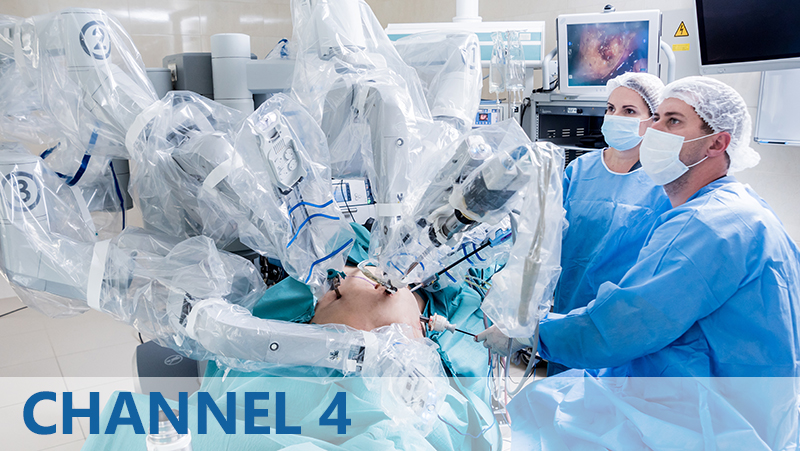 EDUCATIONAL SESSIONS 3
Covering basics of good practice in O&T as well as new evidence in the emerging fields.
ePOSTERS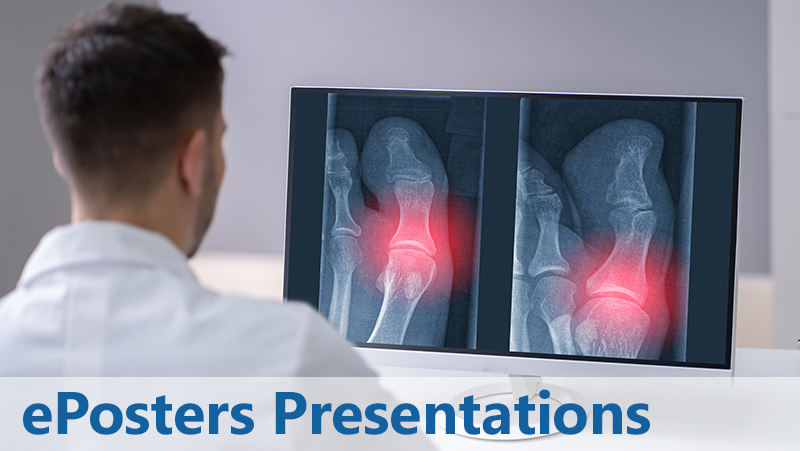 ePOSTERS PRESENTATIONS
Short studies or trials based on preliminary results from research studies or clinical cases.
Nested Applications
Nested Applications
CHANNEL 4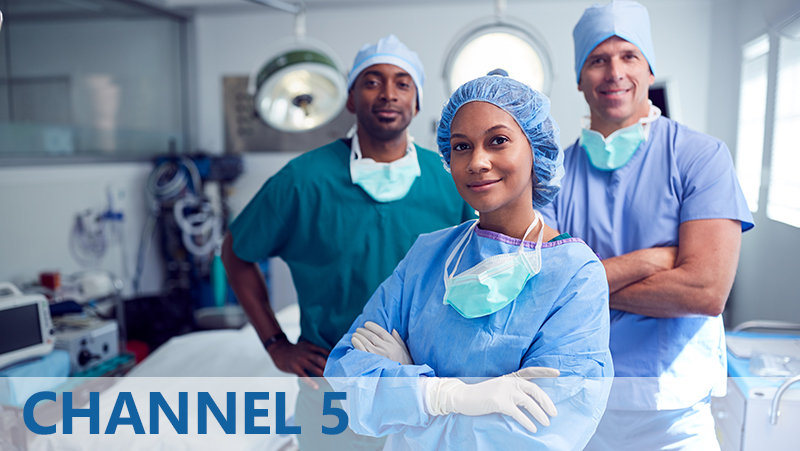 ORAL ABSTRACTS 1
High scientific quality studies with outstanding results and innovative conclusions.
CHANNEL 5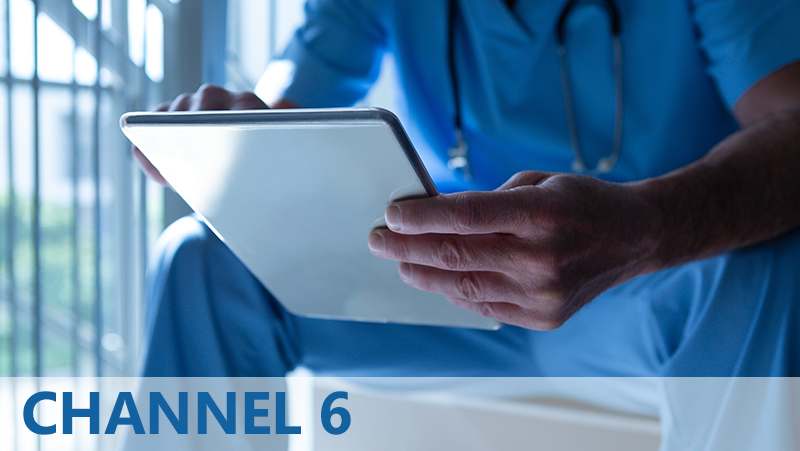 ORAL ABSTRACTS 2
EFORT develops an inclusive approach with participation from O&T Surgeons worldwide.
Nested Applications
BIOSKILLS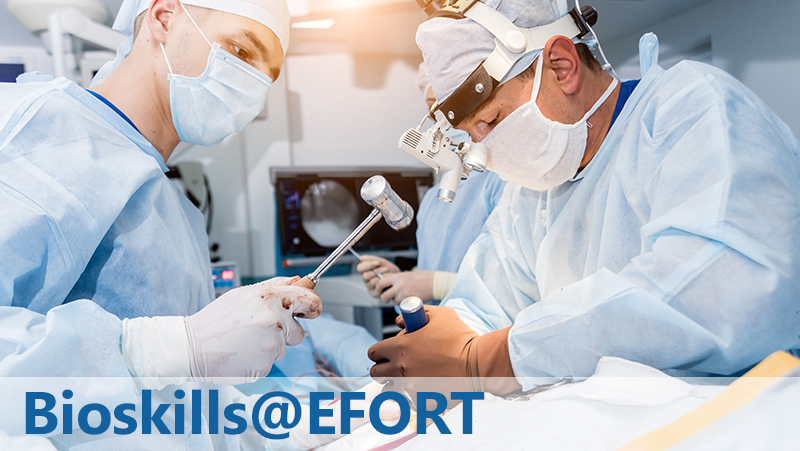 LIVE SURGERY SESSIONS
Keep up with the latest techniques, tips and learning. Live surgery sessions on anatomical specimens.
INDUSTRY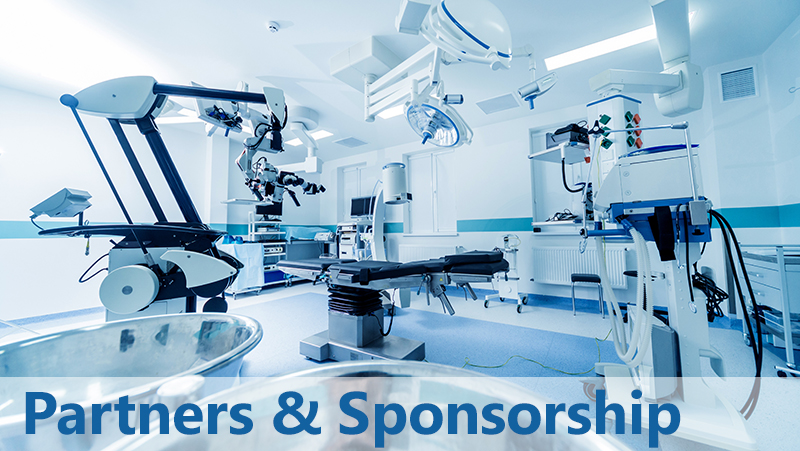 LATEST PRODUCT TRENDS
See NEW technologies & products. Fix a meeting directly with your supplier of choice.
MORE INFORMATION
SciCom breaker
---

EFORT VIRTUAL CONGRESS 2021


SCIENTIFIC COMMITTEE

---
Nested Applications
VEC21 3portrait img